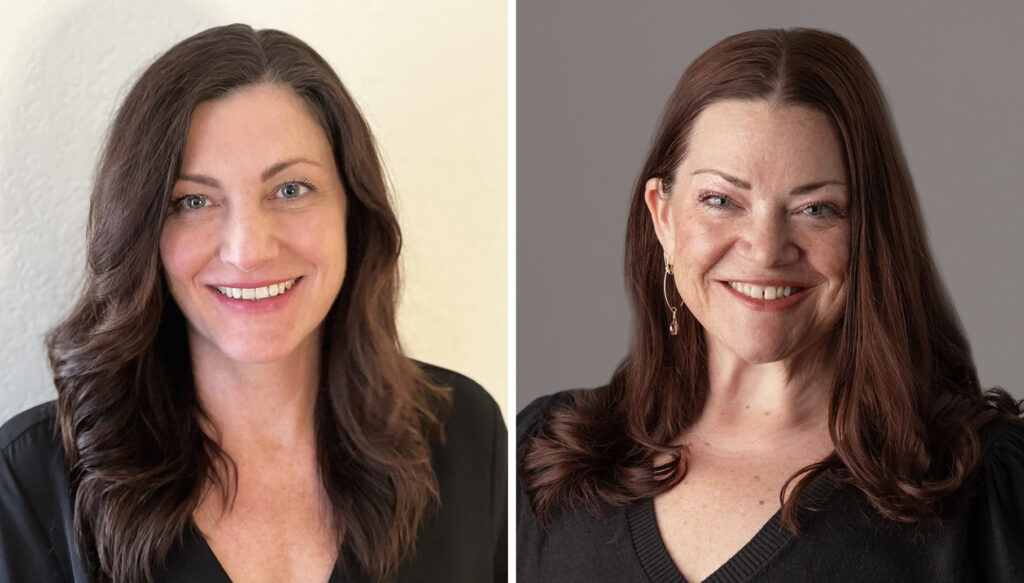 Alix Sloan and Jennie Willink are longtime friends and creative collaborators who met in New York City where they share their own lively, non-traditional friend family. Inspired by all of the amazing young people in their lives, they set out to create a story about kids like them, for kids like them – and The Peonies were born.
While Alix now lives in Los Angeles, the two friends continue to write, together and individually, and hope you enjoy the adventures of Poppy and Esme.
To learn more about the authors, visit their personal websites alixsloan.com and jenniewillink.com.